A significant change has been made by Google to its search results pages. The length of the titles and descriptions appearing in search have been significantly been increased.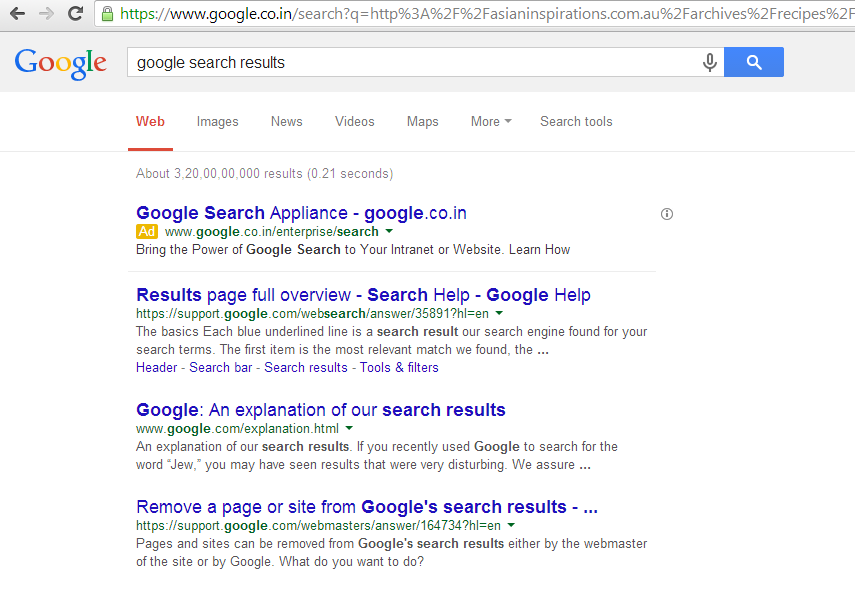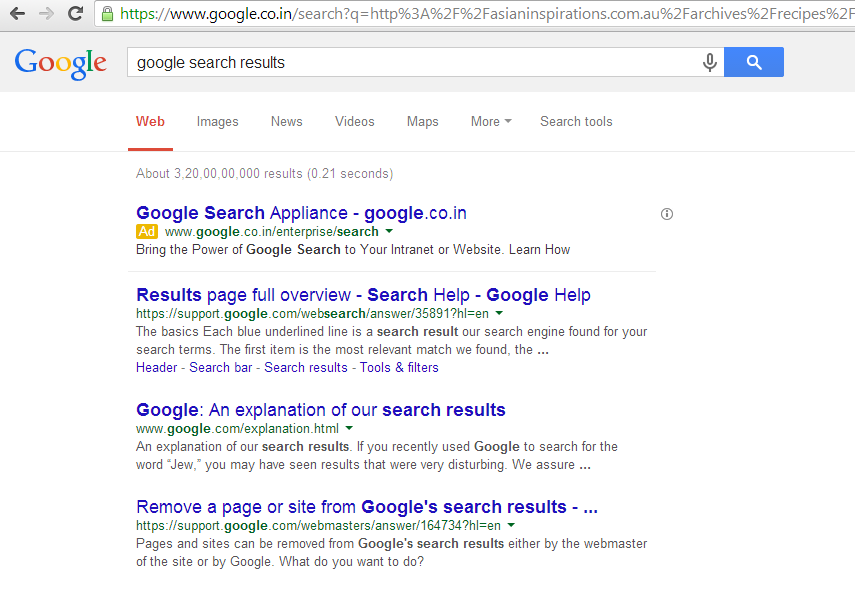 This was first spotted by Ross Hudgens on Twitter, and later reported on by Jennifer Slegg at The SEM Post.
Earlier title tags were of 50-60 characters and now they are of 70-71 characters. Similarly the description have been increased by 100 characters per line, and extended from two to three lines. Both these changes gives the user more easy of writing about themselves.
The important thing to keep in note is that this may be a test of Google and he may reverse it anytime. Google has always said that is always doing A/B testing. So before making change in any of your SEO strategies it is better to wait and check it out to be sure that it is a permanent step by Google.