Submitshop Blog
Submitshop Blog is a complete digital marketing blog contributed by SEO industry's top wizards having decade of experience in their industry. We features posts on tips, strategies and tactics articles for SEO, content writing and marketing, directory submission, local SEO, on page optimization, blogger outreach, social media, latest SEO news and Google. If you like our posts, then please share.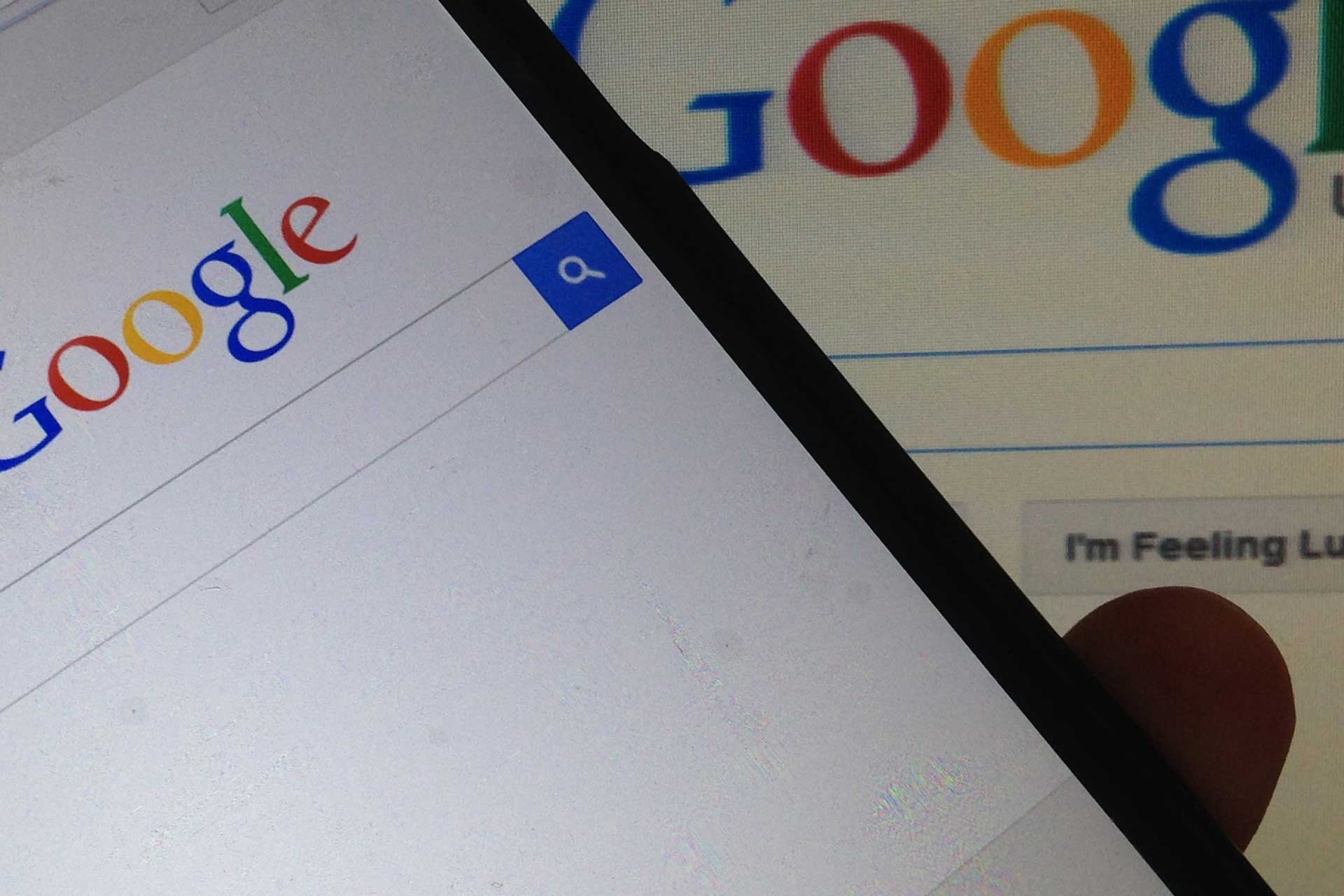 Change In Google Search Results
A significant change has been made by Google to its search results pages. The length of the titles and descriptions appearing in search has been significantly been increased.
---