SubmitShop is the Digital Marketing & Search Engine Optimization Venture of MegriSoft Limited
24 Years of hard work, survival, progress, innovation and the journey continues. Today is the landmark day when MegriSoft Limited as an entity completes it 24 years of existence and enters its jubilee year with the aim to reinvent itself so that it can sustain not only 25 more years but many many more jubilees to come. MegriSoft working in field of Digital Marketing, Web Development, Designing, Programming, Apps Development has been catering to clients world over.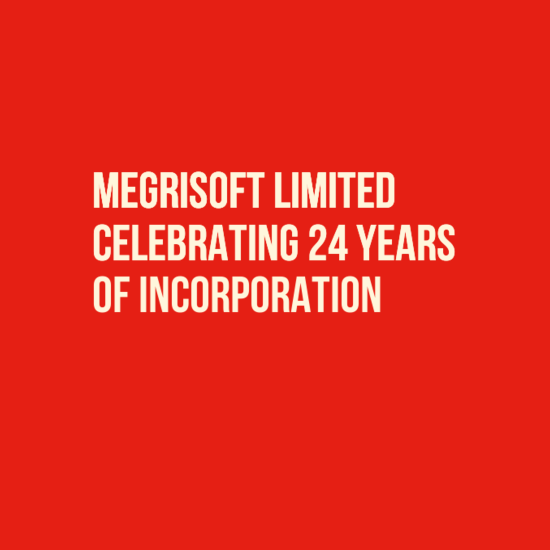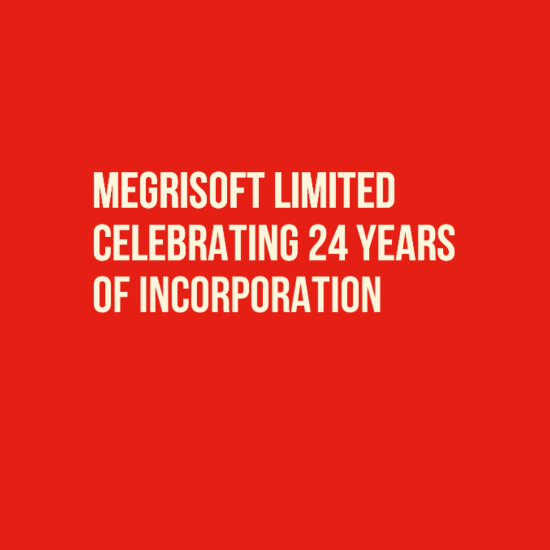 This 25th year will be a special year as it will be reinventing itself to widen its areas of operations not only globally but also aims to enrich its working capacity and areas of work. MegriSoft aims to increase its expertise not only in Web but also in data research, gathering, analysis and other knowledge based and data driven lines of work. The silver jubilee year will be marked by launch of many new products and tools which will help other entrepreneurs in their field of work as well.
The company started from a humble background and now has vast divisions of operations across different states and countries. This milestone is not the aim but an inspiration to the whole company to strive for more milestones and better its approach.
MegriSoft Limited plans to have a celebratory 25th year and will be coming out with new concepts, ideas, products, services and website the whole of year. So please do join us in our endeavour to better ourself and keep a look out of what is next as we plan to give you the best of services and make web a better place.