Why is that even after having mobile responsive design we are lacking the conversion ? Have we thought about the catch, let's talk about this today.
While concentrating on our websites with amazing designs and themes we do forget about the mobile responsive action and even if we do how user friendly they are ? The purpose of mobile responsive website is to simplify the complex website into more seamless adaptation of the website into smaller screen. Surprisingly it's working in opposite effect and we losing conversion. But why ? let's discuss.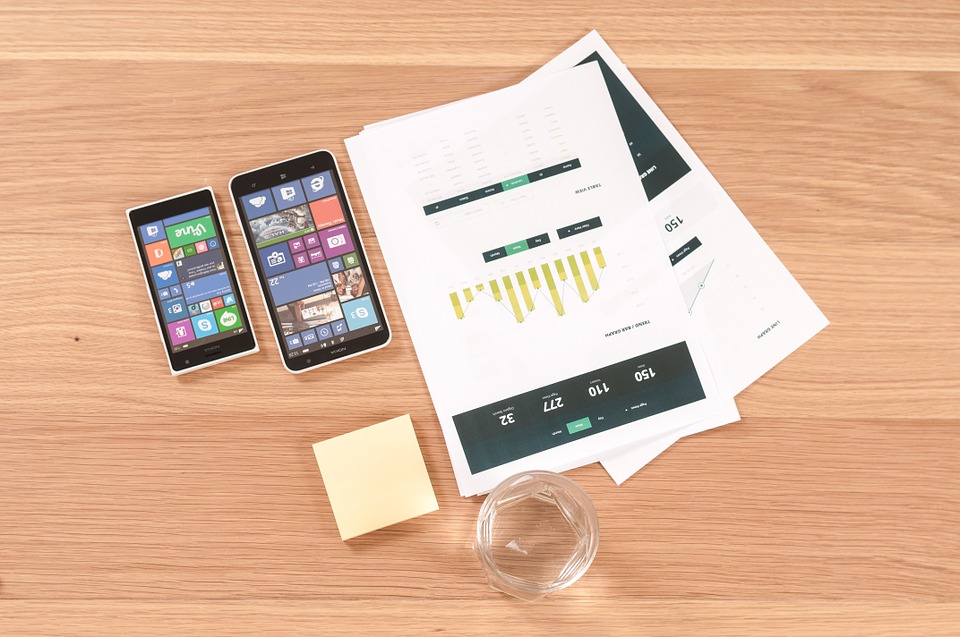 When we design a website keeping desktop user in mind, that is where the problem start. A mobile visitor on your website has a different mind and looking for something more simple and easy to go through and when it's hard to find, he prefer to leave the website feeling confused and not satisfied. We need to make sure we focus on the psychology of our customer. Let's discuss the important key actions we need to get rolling today.
Rethink About Images
While choosing an image make sure you just don't think about your website and keep in mind of the other screen sizes. Some pictures used on banner on the homepage of a website look picture perfect but when the same website is viewed on mobile can shrink the image and get squashed with text, which give confusing look of the page and product and give unsatisfactory impression to users. To avoid this make sure you play safe with pictures and they look perfectly fine on mobile and other devices.
Navigate Friendly
One of the important and easy feature which can be provided to our users is an Easy accessible navigation bar. Keep in mind the intentions of a user. Someone who is visiting your website through mobile is looking for something specific, by giving him easy to go through menu bar will make him more comfortable on your website and will find it easy to use. You may find out through different analytics that many customer look for call to action promo boxes or just a link to contact page while browsing through a website on mobile devices. As a result you might want to design your website with call to action designed more prominently, helping user to get what they looking for.
Write Less Read More
We always believe in the line "Content is the king", which for sure it is.
Writing the right content is more important. Many brands forget the importance of writing audience targeting content for websites. Overcrowding of text should always be avoided, keeping it simple and less is what makes it more targeting and is clear for the users.
Work on the taglines and titles on website which will appear on Mobile device and is very important for mobile users. On desktop long title and more words does make an impact sometime completely opposite to mobile devices. More text hides the page and push away the user from their goal, which is most of the time call to action.
Focus On Call to Action
Mobile user is always focusing on one thing and they know what they looking for. So along with menu bar we need to make sure of providing the user with clear prominent call to action buttons. A bright coloured promo box displaying number or link to contact page really helps in user to reach their goal and help business conversions.
Focus on Mobile device users and make there journey through your website much simpler, targeting your conversion rate.