Well so finally the days of Google Toolbar PageRank are done with. It is dead, gone. You will no longer be able to see that green line that had been a guiding line for many.
Very well described by Danny Sullivan as "the secret sauce that Google used to become the giant of the search world" is gone.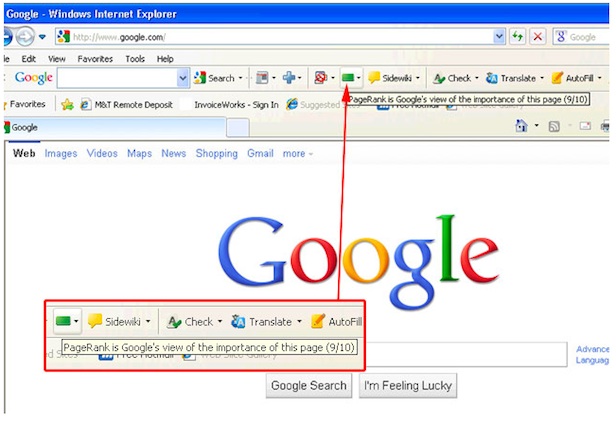 Its end was coming since long back as Google had stopped updating the page rank long back. This PR as it was fondly called was a boon and bane in itself. Many SEO companies relied on it only to show their success stories and many came to an end based on it as well. It was always one of the algorithm factors,s not the only one but due to its popularity, this green line almost became a lifeline for everyone.
It is been said that now the Page Rank will not show publicly but its calculation will be there at the backend in judging the page importance but what cannot be seen loose importance. So for now and the era of Google Toolbar PageRank has come to an end. May it Rest In Peace; one tool that leads to link frenzy so will the links come to an end. Well, let us leave that discussion for some other day.
Modified
Google PageRank is still one of the methods of measuring the popularity of the website but it is internal now. It is known to Google engineers only.