Submit Shop a leading SEO services company attended MediaPro 2011 in London, a mega event on effective communications across digital marketing, social and print media for marketers, brand managers, media agencies in the UK which was also attended by many known speakers, marketers, and visitors held on 1st and 2nd of November 2011 at the Olympia in London.
Submit Shop Representative Aprajita Kohli based in London attended the MediaPro 2011. At the event, we met and interacted with leading SEO companies, marketing consultants, and Digital marketing agencies to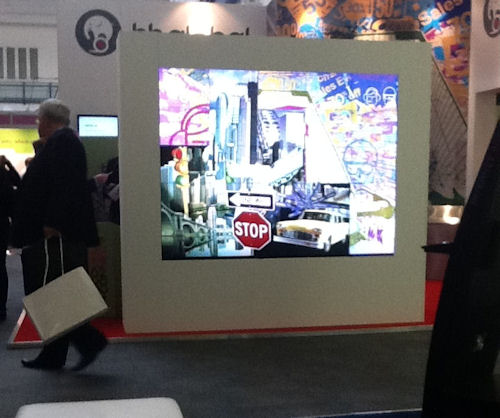 demonstrate the benefit of outsourcing search engine optimisation ( SEO) services to Submit Shop. It was good to see the exposure and success brought to the exhibitors from visitors of the UK.
With more than 100 hours of seminars and 50 major brands, MediaPro 2011 was having many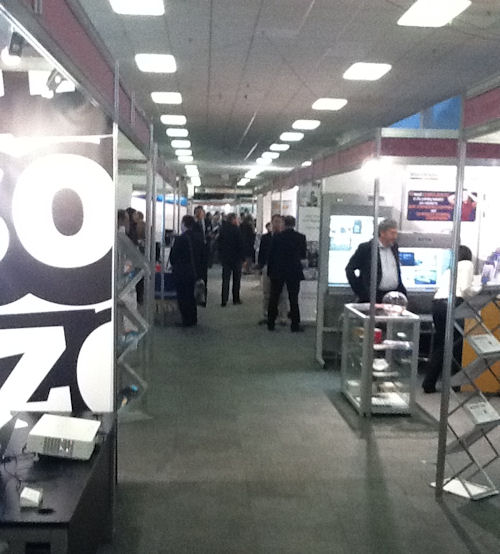 interesting topics like Multi-market social media strategy, Digital marketing, customer engagement, Effective Communication, web-based dialogue (By Google) Social Media Search Marketing, etc. Our purpose of visiting was to seek new contacts from UK SEO for SEO outsourcing services and share our views with marketers.
One of the representatives of Submitshop said "We have been able to discuss and interact with leading SEO firms in UK and discussed new SEO trends, and shared our expertise in outsourcing off-page SEO services in addition to meeting with our Great existing and prospective SEO outsourcing clients."


To find out more about Submit Shop please visit our website at https://www.submitshop.co.uk
About Submit Shop:
Submit Shop is a specialist SEO division of Megri Soft Limited established in 1992 operating across the globe. Submit Shop is a leading provider of SEO Services including directory submission, link building, forum posting, social bookmarking, article writing and distribution, press release distribution, and social media marketing and optimization with over 220 Staff in Chandigarh India, Megri has over 500 web customers in every major industry. Most digital marketing services are managed by Megrisoft UK
Contact:
Ms Ritu
SCF 80 Sector 47-D
Chandigarh
160047
+91 172 2631550
pr@megri.org
www.submitshop.co.uk